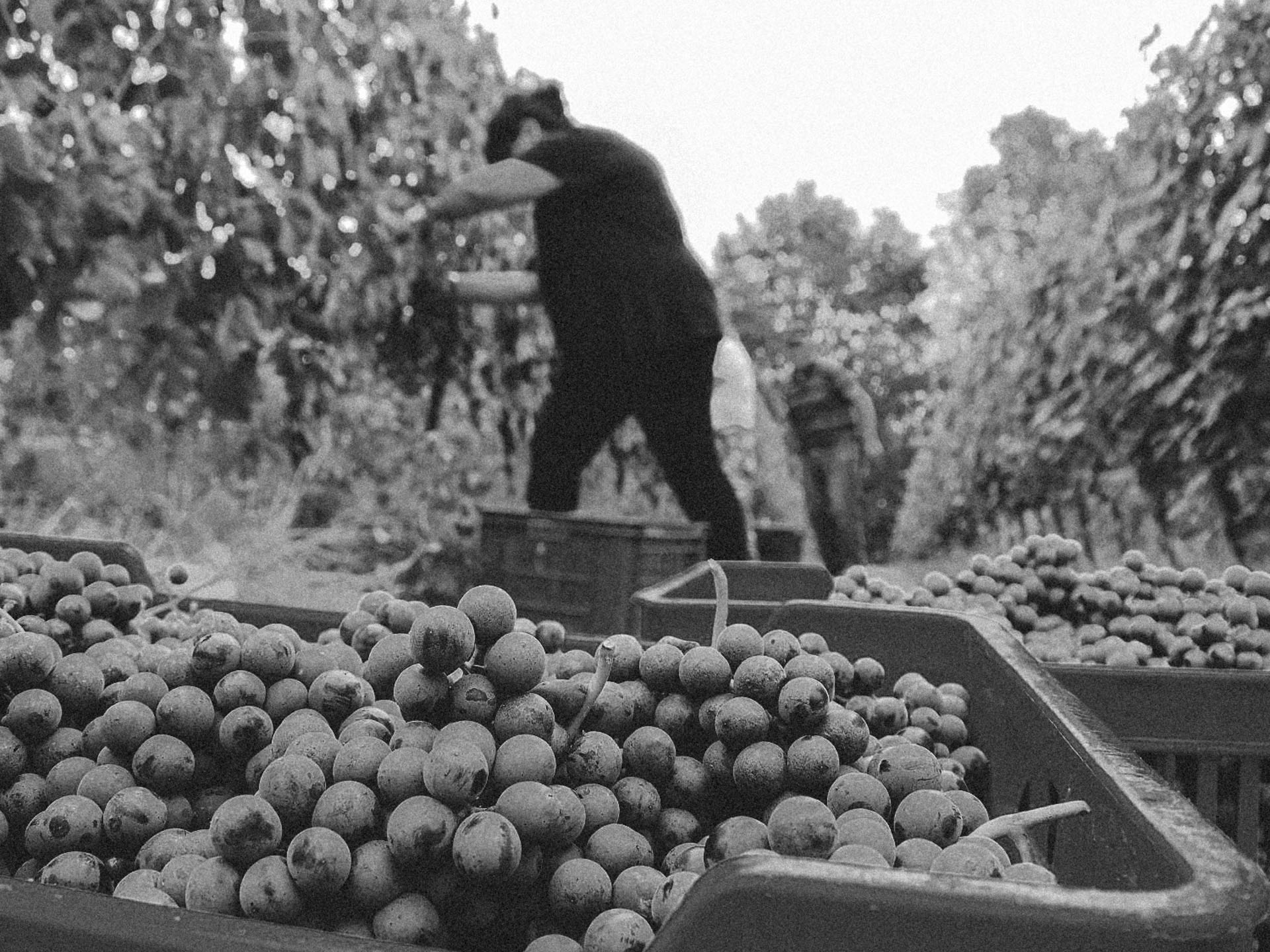 Past and present of Roero,
terroir in a wine glass
Come visit us for a tasting experience
How we work: a team, a family
Attentive and present, from the vineyard to the bottle.
Our cellar, deliberately small in size, follows the philosophy of entirely family management.
Every moment of the journey that translates grapes into wine is decided and completed by my wife and I, so that nothing goes unnoticed.
We are producers and consumers at the same time: in other words, it is not our interest to produce what the market trends want, but what we in the first place like!
Our current production is around 15,000 bottles per year, made exclusively with grapes from our vineyards. We hope to grow over time, but always preserving the essence of our company.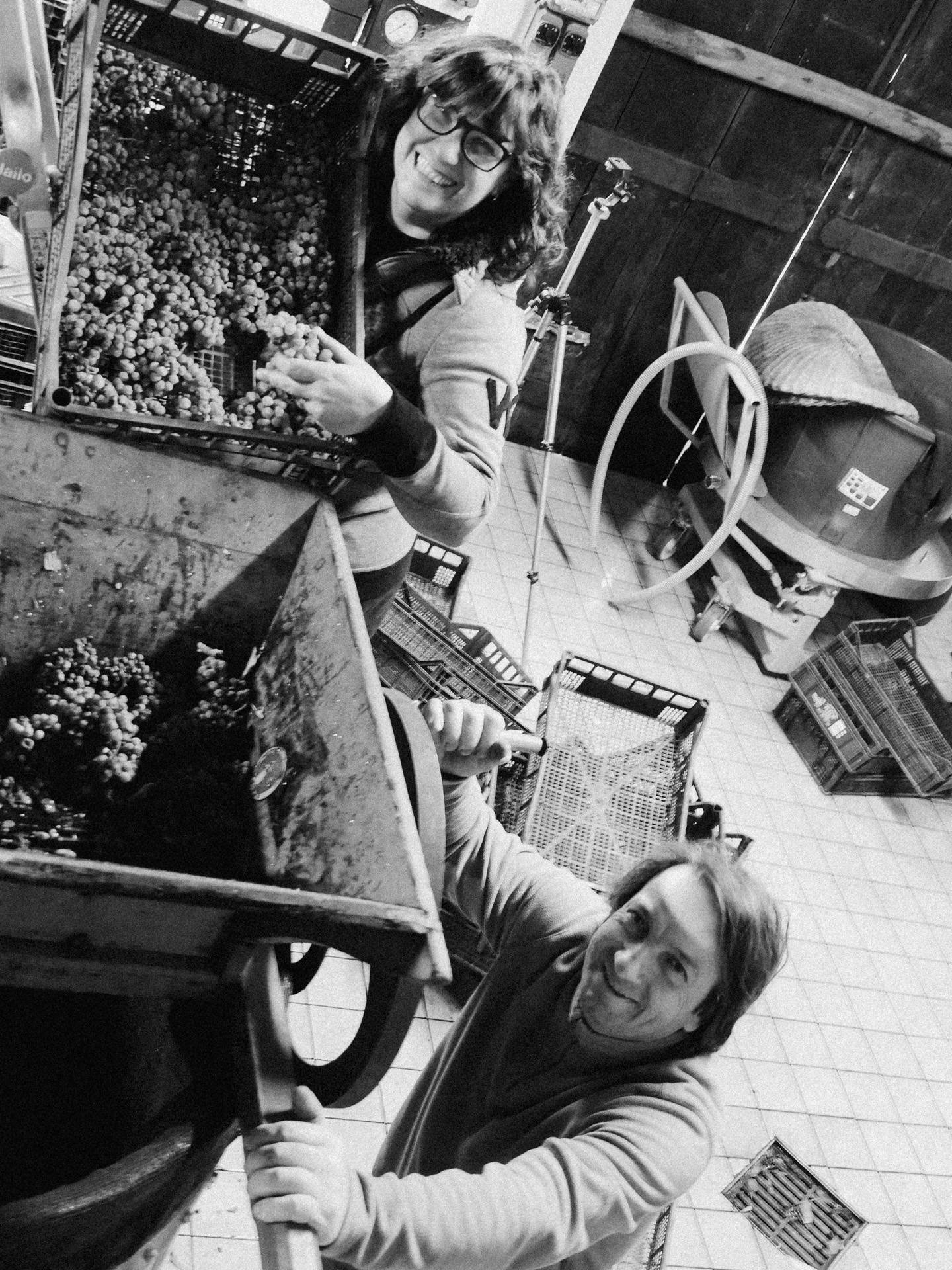 THE WINES
We produce the traditional wines of Roero
Free expression of the terroir
OUR STORY
A common thread of land and family
From grandpa to grandson, the soul exchange
For as long as we can trace it, the Rosso family has always had a close relationship with the land of Roero.
My father Domenico, during the years of his activity, chose to favor the vegetable sector. Grandfather Francesco, however, left us proof of his love for the vineyard and for the production of a "good Nebbiolo", as can be seen from an old notebook still preserved in the cellar .
And I, who have been running the family business since 2001, inherited my grandfather's passion, giving birth, in 2012, to the first Francesco Rosso wine labels from Roero.